Home
Asian Adventure October 2008
I wanted to return to the Kingdom and finaly could have vacation and a little money in October. Also for a long time now I have been wanting to see the Naga fireballs (Baung Fai Paiya Naag). This would happen October 14th this year So I got some tickets for China airlines and headed east.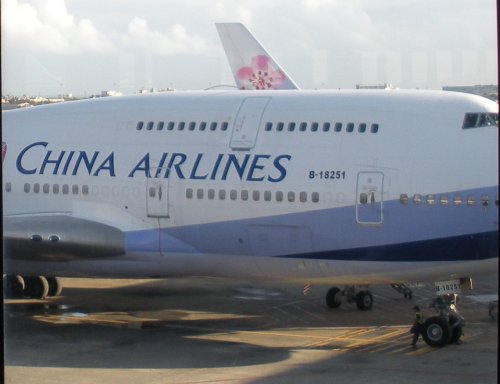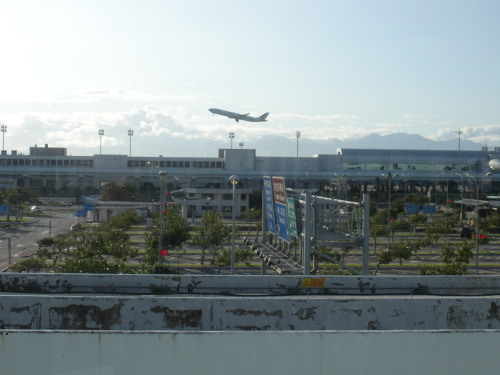 It always feels so good to get through customs at Suvarnabhumi airport and head to The City of Angles, Bangkok. This time around I booked a room at Som's guesthouse on Sukumvit soi 22. Som's is a great place. Its a very nice location. From there I could walk to the subway, the skytrain and more ;-)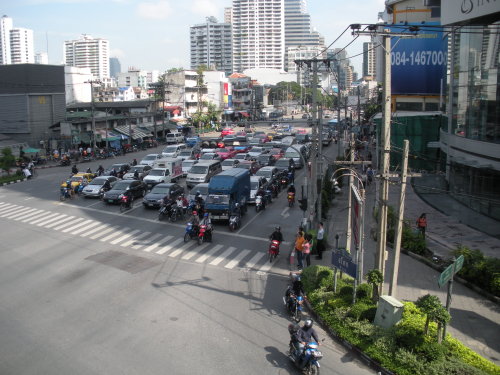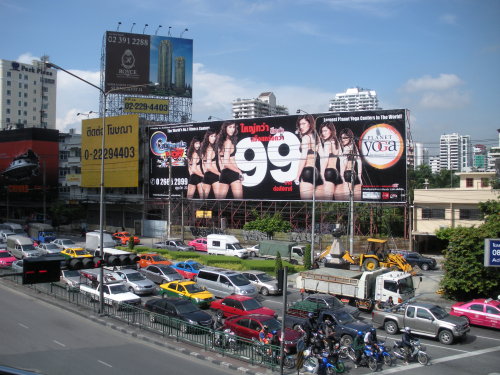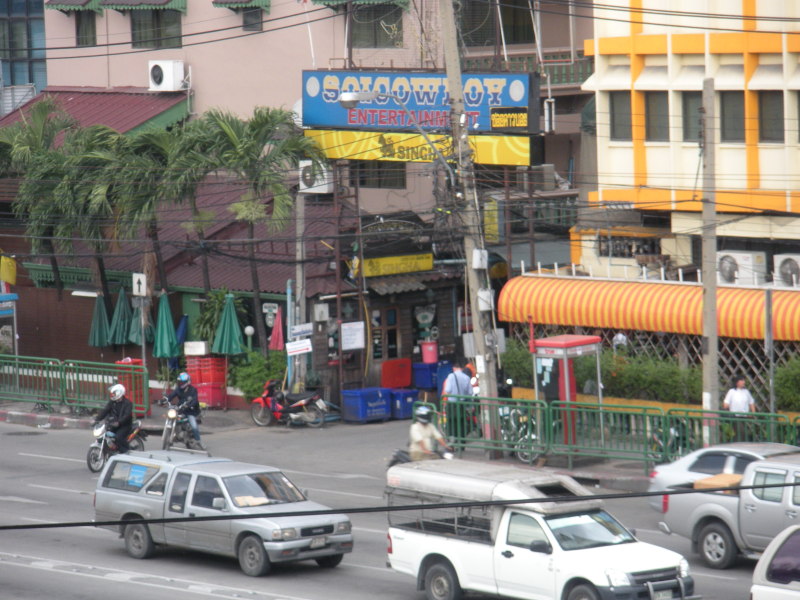 A few days exploring Krung Thep, riding the subway and stuff was great fun. I was happy to see two elephants on the road in Bangkok trafic. You got to love that. I ran out in the steet and petted the baby one. I am sorry I did not have my camera with me that night out.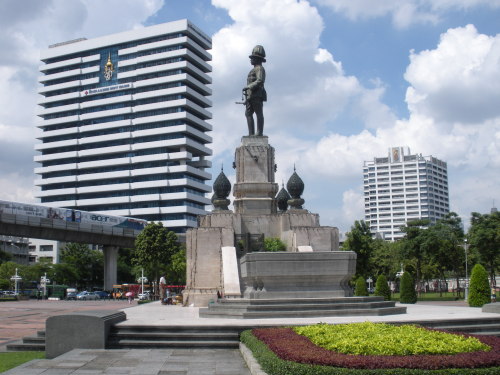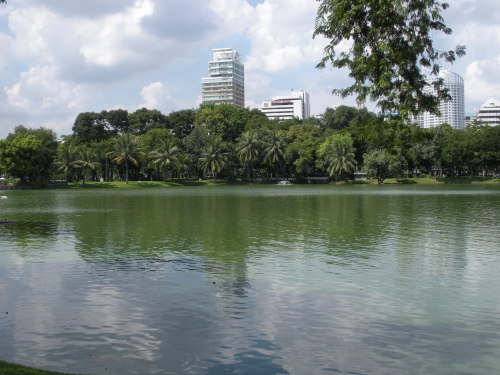 They had a little riot when I got there. About 500 people hurt, two killed. Lots of people got arms or legs shot off from some cheap chinese tear gas.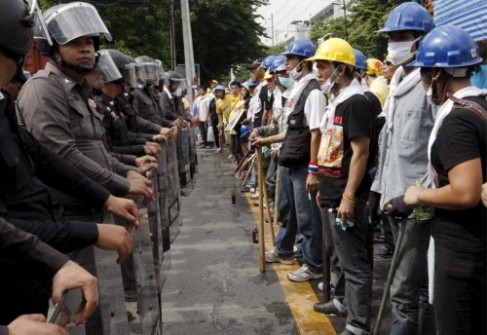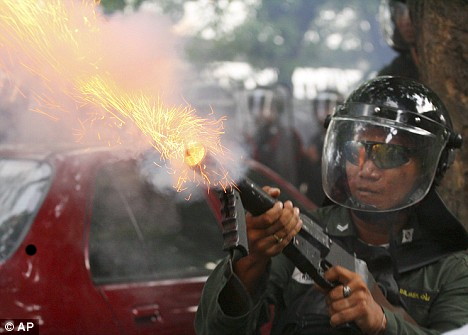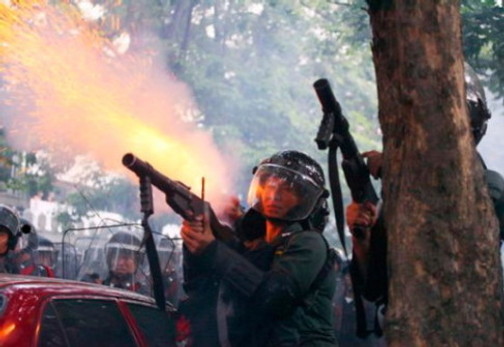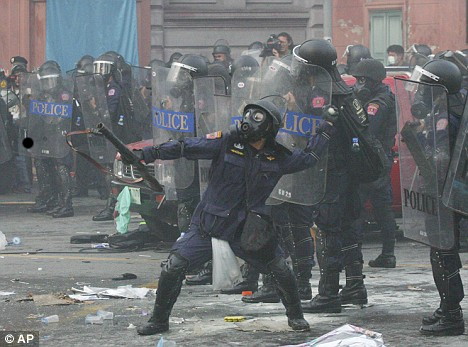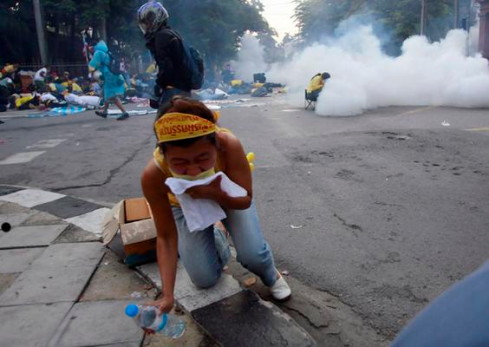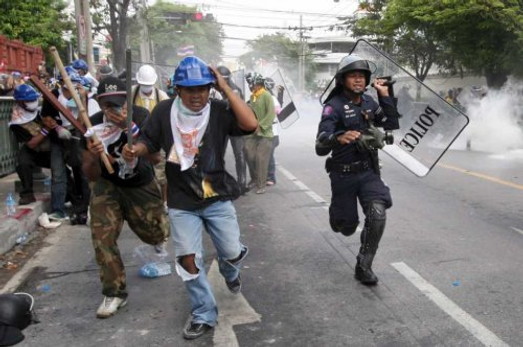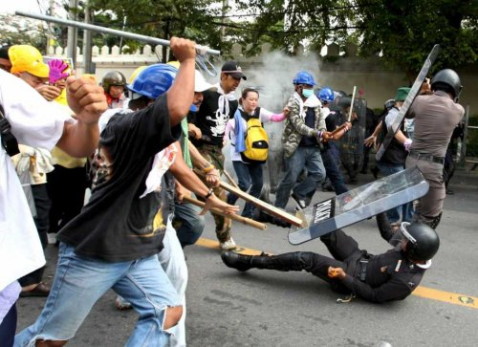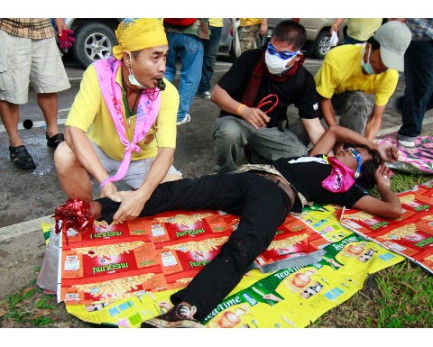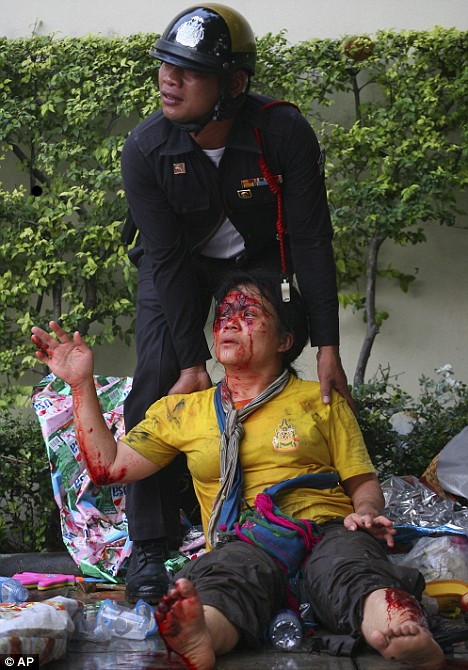 After a few days in Bangkok it was time to head up north to Nong Kai. I took the last train out in the evening. They say its the best one to take. Less stops I guess. I was told, and agree; the second class sleeper, lower bunk is the best seat. I really enjoyed the train and will be riding it more. I loved the toilet. It is just a hole. What goes in, will go right down on the track. They also had a western toilet, but I like the Asian one. It looks a lot cooler. You can take a shower in there too if you want. They bring you food and beer if you like and there is a diner car you can go to. On the way back I had the upper bunk. You don't want that one. It was cold as hell. I had to plug up the A/C vent to make it through the night.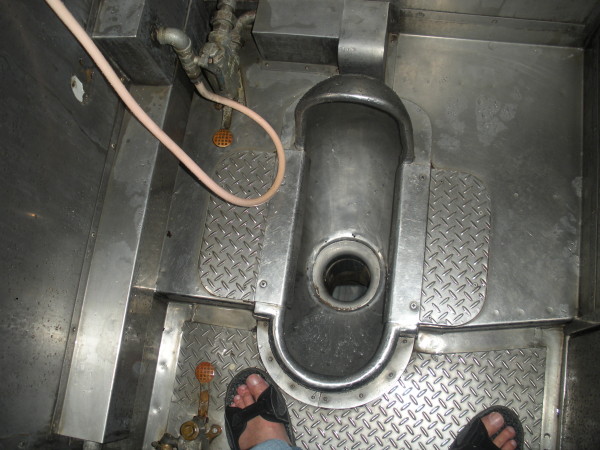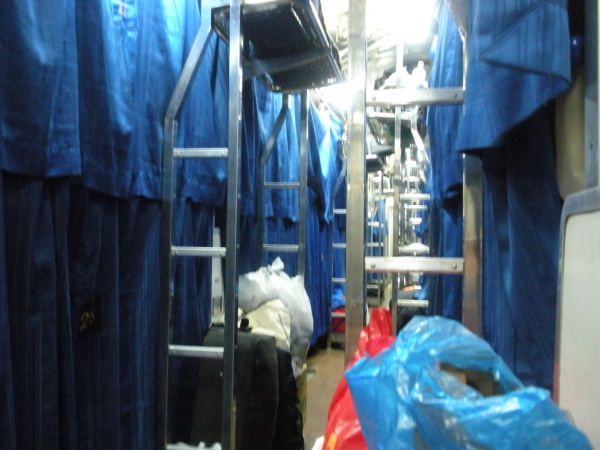 Some early morning pictures taken from the train on the way to Nong kai.